On Monday, 10 April, Zyed (CM2), Ala (4th), Roman (4th), Célian (4th) and Nirvana (2nd) fled to Lebanon In order to participate in the regional final of the AMBASSADEURS EN HERBE competition.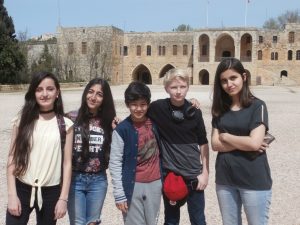 Tuesday, April 11, they were able to meet with students JORDAN teams of Lebanon,
SAUDI ARABIA, DUBAI and KUWAIT.  Together, they visited the palace of BEITEDDINE.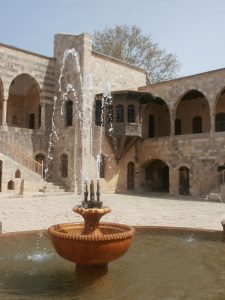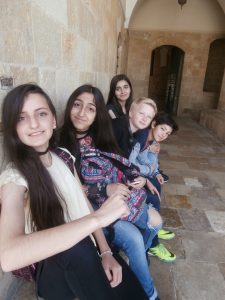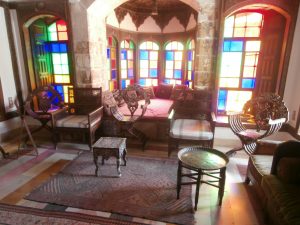 Then all the participants had a picnic in the reserve of the SHOUF where they made a great walk under the sun, the blue sky and among centenary and fragrant cedars.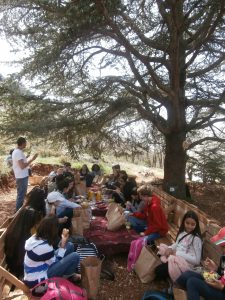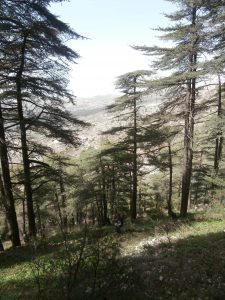 In the evening, there was a very nice barbeque in the French-Lebanese high school in Beirut.
Wednesday, April 12, the tests began to ESA, the School of Business, which is surrounded by a beautiful park.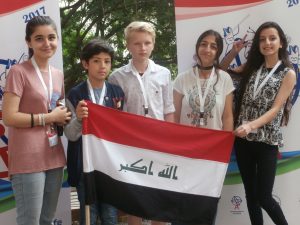 The fate has opposed our team against the dreaded and dreaded Lebanon team. It was necessary to discuss an exciting and difficult theme: art, culture and citizenship.
School Students Danielle Mitterrand Erbil fought bravely. We can not forget the beautiful Roman reply: "Culture is in my heart!; As well as the remarkable synthesis in English of Nirvana – synthesis which allowed her to participate in the stride to the regional final!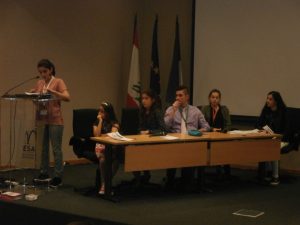 During the final, Nirvana knew how to speak with force and emotion of the art that makes free and that makes the human being grow.This exceptional performance was of course noticed by the jury:Nirvana, The winner of the regional edition,Will go with four other winners — Representing the Middle East at the World Final to be held in Paris in early May.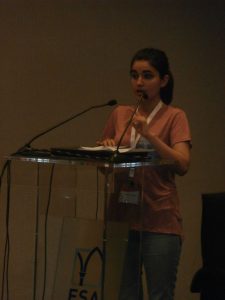 Congratulations to Nirvana!
On Thursday, April 13, before flying back to Erbil, we went to see – in a torrential rain – the famous rock of Beirut.
The team wishes to thank warmly the preparers who allowed this great adventure to take place:Thank you to Ms. Fatima, Ms. Wendy, Ms. Charlotte,
Mr. Xavier and– last but not least – Mrs Baban !